news
Wednesday Gaming – New Iron Man Game, Twitch Gambling Ban, and MORE!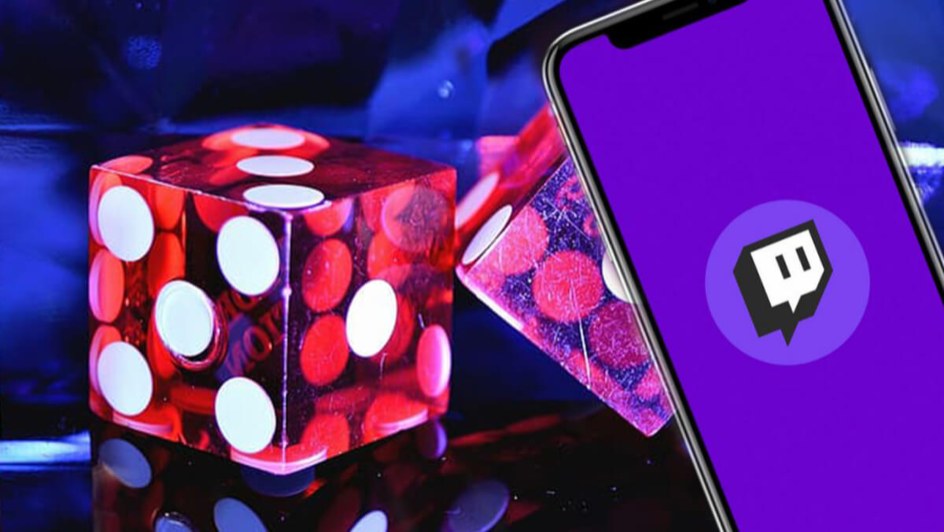 Catch up on the latest news, rumours and announcements from the world of video games, tech and entertainment:
– An "Iron Man" video game is currently in development. Per Electronic Arts, it will be a third person, single-player action-adventure game centred around the titular hero. Marvel and EA's Motive Studio are working together to develop it, with producer Olivier Proulx overseeing its production.
– Geoff Goodman, the lead hero designer of "Overwatch" and "Overwatch 2", is leaving Blizzard. He reportedly made the decision to leave "earlier this year", although his reason for doing so is not known at this time.
– From 18 October, Twitch users are no longer allowed to gamble on stream. Streaming of unlicensed gambling sites that include slots, roulettes and/or dice games will be strictly prohibited. However, users are allowed to stream using websites that "focus on sports betting, fantasy sports and poker."
– Infinity Ward says it will not update the mini-map in "Call of Duty: Modern Warfare II" with red dots following complaints from players who participated in the beta. The studio explained that "we do not want to punish players for firing their weapons", and they "want players to actively search out the origin of a gunshot versus just travelling directly to where the dot is on the mini-map."
Check in again next week for the latest video game news – 'til then, keep up the button-mashing!
Image Credit: Source