news
New Supersonic Jet Offers 3.5-Hour Transatlantic Flights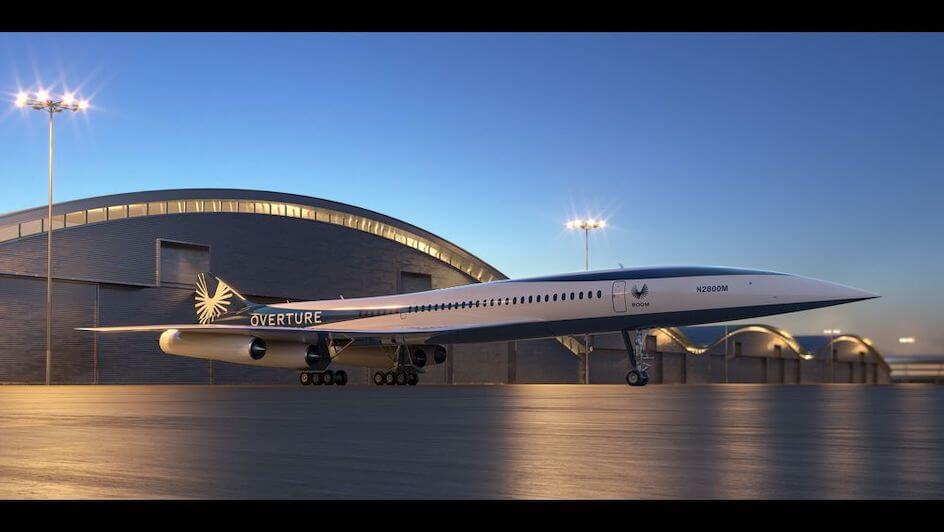 The title of "world's fastest airliner" has been chased ever since airlines first took the masses to the skies, and now one US-based aerospace company is making a bid for the honour.
Last Tuesday, 19 July, Boom Supersonic unveiled its Overture design at the Farnborough International Airshow in Hampshire, England. The company's website claims "millions of hours" went into the design, and that it is "optimised for speed, safety, and sustainability."
The company intends for Overture to ferry up to 80 passengers at twice the speed of regular commercial planes, with a cruising speed of Mach 1.7 over water – over 2 000 kilometres per hour – and Mach 1 over land. In layman's terms, this is one speedy, sleek jet.
"Aviation has not seen a giant leap in decades. Overture is revolutionary in its design, and it will fundamentally change how we think about distance," founder and CEO Blake Scholl said in a statement.
This incredible feat of environmentally-aware engineering is made possible through a three-year strategic partnership worth $60 million with the US Air Force.
Now all that remains is for the actual plane to be built then pushed into commercial usage by 2029.
The future looks exciting and hopefully business will soon be booming.
Image Credit: Source