news
Kenyan Pro Athlete Banned Receives Doping Ban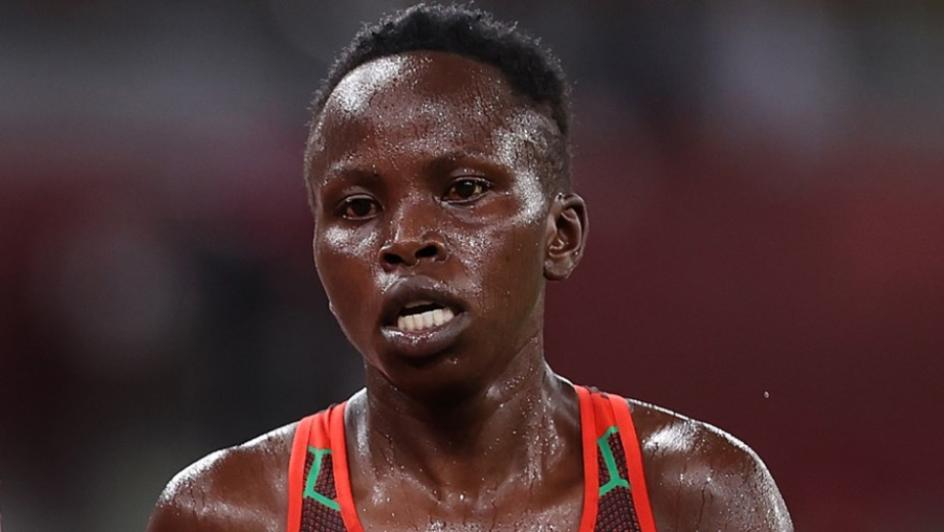 Olympic runner Lilian Kasait Rengeruk received a 10-month-ban on Wednesday, 21 September, for using a hormone therapy drug.
The sport's Athletics Integrity Unit (AIU) found traces of Letrozole in the Kenyan's system in a sample taken from 20 January this year.
In a statement on their official website, the AIU addressed the matter yesterday: "Taking into consideration how promptly the athlete admitted to the anti-doping rule violations upon notification, the parties agree that the period of ineligibility shall be backdated."
Rengeruk will subsequently have her suspension run from April 2022 to February 2023. The 25-year-old will also have her winnings from 20 January scratched from the record.
The former world champion for 3 000 metres in the Under-18s category will be the eighth Kenyan athlete to have been found guilty of doping since July. As a result, the country's athletics body, Athletics Kenya, will be implementing stricter measures to prevent similar misconduct from 1 October onwards.
Amongst the expected changes will be the registration of athletics training camps, as well as required certification for all coaches.
Unfortunately, doping isn't a new issue for Kenya, as the World Anti-Doping Agency placed the country at the top of the compliance watch list in 2016.
Image Credit: Source