news
Chad Government, Rebels Sign Peace Deal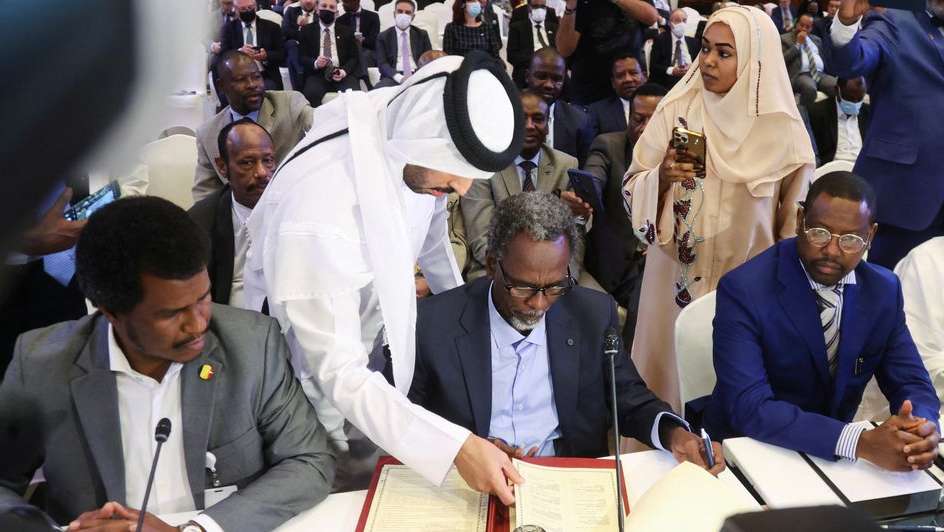 A peace deal has been signed between Chad's military government and more than 40 rebel opposition groups on Monday, 8 August.
The agreement was signed in Doha, Qatar, with a noticeable lack of support from the Central African country's main rebel group, Front for Change and Concord in Chad (FACT), who rejected the deal.
This agreement paves the way for upcoming broad national reconciliation talks, which are expected to begin on 20 August and will most likely end with the presidential elections in October.
Chad's military ruler, Mahamat Idriss Déby, is the source of contention amongst the Chadians, having established himself as head of a "Transitional Military Council". He assumed the position after his father, President Idriss Déby, passed away last April, having ruled over the country for 30 years. At the time, the elder Déby was on the frontline, fighting the FACT rebels.
While the agreement states that all rebel leaders who attend the talks will be given safe passages, FACT believes the guarantees were not strong enough. The group have also demanded that Déby does not stand as a candidate in the upcoming elections.  
However, the group released a statement just before the agreement was signed, saying "FACT remains available for dialogue anywhere and anytime."
Image Credit: Source