news
4 Incredible Inventions Made in Africa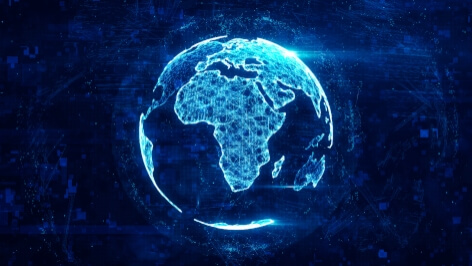 Necessity is the mother of invention. On the African continent, innovative minds are constantly coming up with groundbreaking solutions to tackle issues in their everyday lives.
Take a look at four of these incredible inventions to come out of Africa:
Pneumonia-Detecting Jacket
Invented by Ugandan engineer, Brian Turyabagye, this biomedical "smart jacket" measures a sick child's temperature and breathing rate. From these results, it can quickly determine if the patient has pneumonia.
Cardiopad
Cameroonian Marc Arthur Zang invented the cardiopad – a touchscreen medical tablet – to carry out examinations on patients who suffer from heart-related diseases. The test results are then sent to specialists via mobile connection. This device is used in rurals areas or places where healthcare is inaccessible.
Pool Vacuum Cleaner
In 1974, South African Ferdinand Chauvier invented this device – popularly known as the Kreepy Krauly – to take the hassle out of cleaning swimming pools.
Hairstyling App
Tress is an interactive app created by three female Ghanaian software developers. It allows African women to search for hair stylists and to discuss different hairstyles with each other.