soccer
3 Most Successful Players-Turned EPL Managers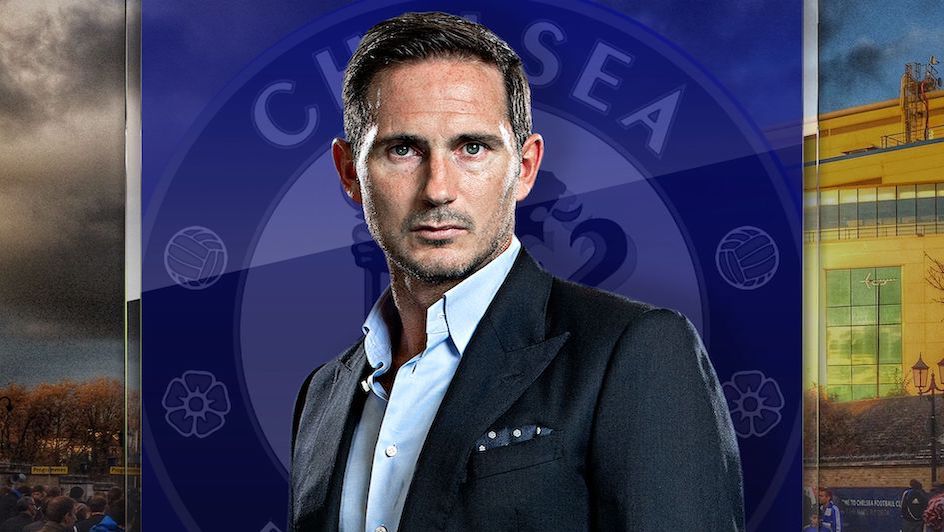 It is no surprise that most successful players turn to management after they have hung up their boots. Here are three of the best current Premier League managers who were first known as great footballers:
Frank Lampard
Lampard is one of few players who wore a Premier League team's colours on the pitch and then returned to take charge of that club.
The former Chelsea midfielder made 648 appearances and lifted 13 trophies during his tenure at the club. The Englishman still holds the Blues' all-time leading goalscorer record with 211 goals.
Ole Gunnar Solskjaer
Solskjaer is also one of 35 footballers to play for and then later manage the same club. Solskjaer enjoyed 11 successful seasons at Old Trafford, netting 91 goals in 235 Premier League appearances, which helped his side win 6 EPL titles.
The Norwegian's most notable moment at Man United is scoring the extra-time winner against Bayern Munich in the 1999 UEFA Champions League final. He also scored four goals as a substitute 20 years ago – a record no one has managed to break.
Pep Guardiola
Guardiola was a key player in Barcelona's most famous European Cup-winning "Dream Team" that won the club's first European Cup in 1992. In the same year, he won Olympic gold with Spain, followed by 4 successive La Liga titles from 1991 to 1994.
When he hung up his boots, he created his own Barcelona dream team, and is now managing Manchester City. As a player, he won 16 trophies, while the Spaniard currently holds third place in the race for manager with most trophies in history with his 27-trophy haul.
Image Source